Digital Marketing

About Us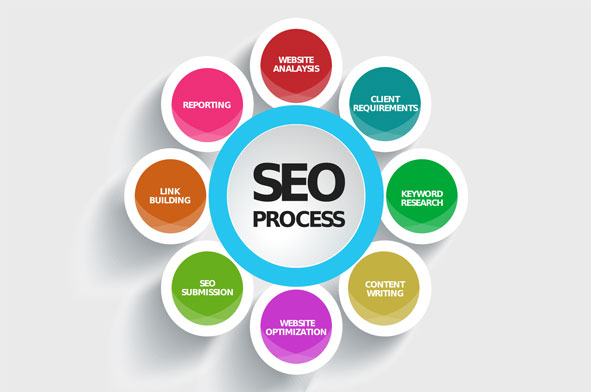 SEO & SMM services
One of the most frequent questions that we receive from our clients is about the difference between SEO and SMM. Although these terms are becoming increasingly common, most people are still unsure of what they stand for.

Whether you're looking to update the look of your site, increase your search engine rankings, or start branching out into social media marketing in order to reach new clients, you'd benefit from knowing about SEO and SMM. The goal of any SEO campaign is to drive high-quality traffic to your website, outrank the competition, and convert new patients.

SMM is an important way for medical practices to reach their current as well as potential patients. Having an active social media presence has become an invaluable part of expanding your reach and establishing trust on the Web.