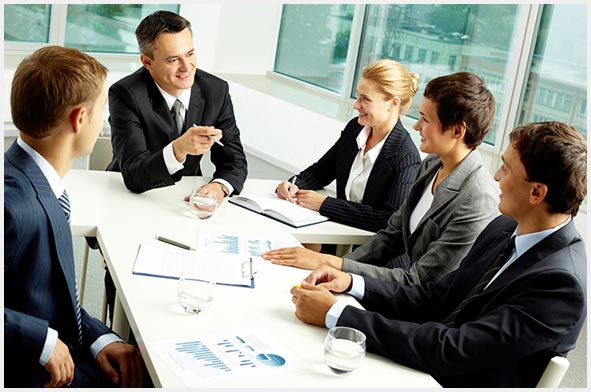 ABOUT US
A strategic business unit formed by group of Digital Media, Electronics Media, Event industry & Software experienced people and success driven in Indian and overseas market having all round 360 Degree business solution in the Media,Event& Software industry.

We are a full service strategic marketing communications company specializing in Digital Media , Electronic Media ,Event & brand management and providing end to end marketing support starting from marketing strategy to concept design, planning, Execution, promotion, PR till the execution in the end. We operate pan India with a resource pool of professionals who have an enormous experience in the various facets of the media & software industry with experienced professionals across all avenues of sales, marketing, communication, branding, promotion, PR & software.

We work together with the organizations to refocus their strategy, clearly articulate their value proposition and boost their performance by using various platform for getting business leads and Brand Management
OUR VISION
At BizMART Infotech ,Our Vision is to create a better everyday life for many people.Our Business idea and services supports this vision by offeringa wide range and best quality of updated services ofwell Digital, Electronic and Event industry solution to Business owners with customize solution and best results.

A vision statement should communicate your long-term business goals, and it should reflect your view of the world and your business's place in it.The best way to formalise and communicate the vision you have for your business is to write a vision statement. A vision statement captures, in writing, the essence of where you want to take your business, and can inspire you and your staff to reach your goals.

A good first step in developing a vision statement is to invite your key staff to a business vision workshop. By brainstorming and sharing ideas, you can answer fundamental questions about the direction of your business, which will make it much easier to write your vision statement.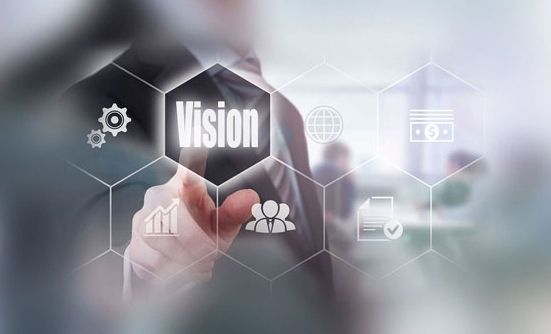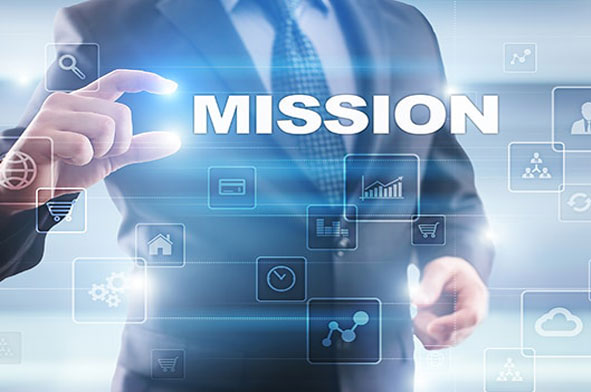 OUR MISSION
BizMART Infotech tends to be the most customer-centric company, where customers can find and discover anything they might want to buy online.The company describes its core value as reach, learn and celebrate.

Our company objectives seek to maintain its legacy while successfully moving it to the future and continuing to be at the forefront of industry. BizMART Infotech values are leadership,collaboration,Integrity,accountability,passion, diversity and quality

We are dedicated to build great products to strengthen the business and benefit the communities.The informational needs of your customers and prospects come first. Although there must be clear marketing objectives behind the mission statement, those should not be outlined here.