Digital Marketing

About Us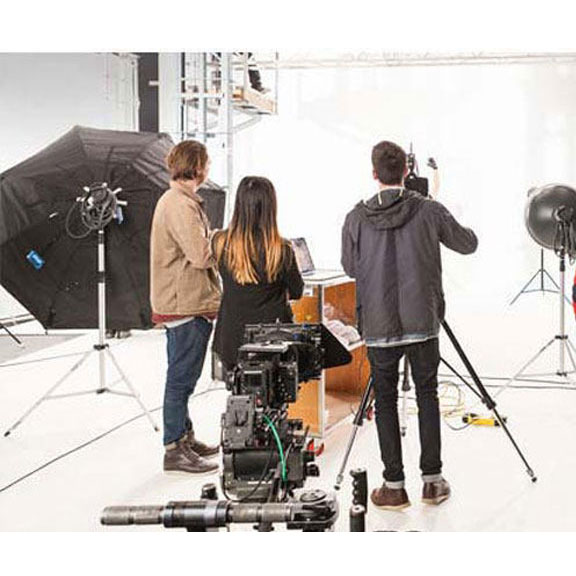 Coporate Photosooot
By their very nature, photographs are captured moments in time; moments that, in most instances, can never be posed or recreated.

Capturing these moments is a special innate skill that few people have and few people can call upon to produce consistent results time after time.

Dreamart Interactive Studio photographs a wide variety of events, meetings, conventions, tradeshows and corporate outings throughout the country. Our professional photographers have experience in a variety of different types of event photography. We offer some of the most experienced event photographers and reliable event photography at the best prices.